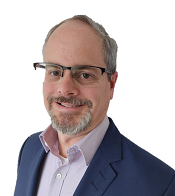 John Barwick
Interim Chief Executive Officer
John joined CILEx Regulation as Interim Chief Executive in November 2023. John started his career in the Civil Service developing national curriculum and assessment policy before moving into a variety of regulatory roles over the past 25 years. Before joining CILEx Regulation, John was Chief Executive and Registrar at the Health and Care Professions Council. Before that, he was Head of Information and Investigations at The Office of Qualifications and Examinations Regulation (Ofqual), during which time he was seconded to support the late Lord Sutherland in his inquiry into the delivery of National Curriculum tests.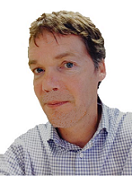 Richard Hood
Director of Governance, Policy & Legal
Richard is responsible for leading, developing and delivering systems that support and enhance the organisation's corporate governance framework, ensuring that appropriate structures and processes are operated to enable the Board to discharge its regulatory duties and uphold all elements of good governance, including in relation to decision making, accountability and transparency.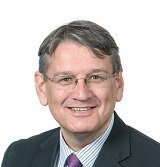 David Pope
Director of Operations
David is responsible for all operational aspects of authorisation, supervision and enforcement of individuals and firms regulated by CILEx Regulation. David has primary responsibility for all regulatory requirements for firms, including acting as the Money Laundering Reporting Officer for CILEx Regulation.
Manager of Practitioner Authorisation & Supervision
Siobhian leads the Practitioner Team on matters including applications, admissions and supervision of the regulated community. Overseeing authorisation and supervision schemes and the development of related policies. Head of Education
Mark is responsible for the design, delivery and implementation of education policy for CRL's regulated community. He is tasked to keep under review rules, regulations and other arrangements for entry requirements, and ongoing competence, of regulated individuals and liaison with relevant stakeholders including CILEX and the Institute for Apprenticeships and Technical Education (IfATE). Manager of Enforcement and Investigation
Shirley manages a team of investigators and caseworkers and is responsible for the operational management of professional misconduct disciplinary, fitness to practise and fitness to own investigations in relation to individual legal service providers and businesses.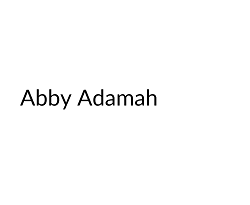 Manager of Disciplinary Standards and Process (Policy)
Abby is responsible for overseeing the Enforcement function's rules, policies, and procedures. She also manages some of the more complex conduct and disciplinary cases and represents CILEx Regulation at interim and final hearings.