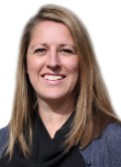 Carilyn Burman
CILEx Regulation Chief Executive
Carilyn is responsible for providing strategic leadership, direction, advice and support to achieve the effective delivery of our objectives. Carilyn works to identify and secure opportunities for continuous growth, policy development and regulatory improvement. She also directs the planning and implementation of our policies and action plans, to ensure the highest standards of performance.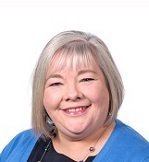 Vicky Purtill
Director of Authorisation and Supervision
Vicky is responsible for leading, developing and delivering CILEx Regulation's supervisory, authorisation and education functions. Vicky oversees the entity and individual authorisation and supervision functions including client protection arrangements.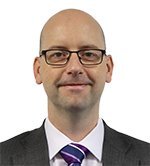 Stuart Dalton
Director of Policy and Enforcement
Stuart is responsible for overseeing the enforcement and disciplinary functions. Stuart is also responsible for leading and delivering strategic policy, business planning, communication and engagement, performance and governance.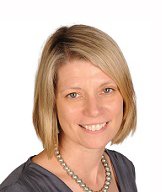 Francine Allgood
Investigations Manager
Francine and her team are responsible for investigating complaints about the conduct of people or entities that we regulate. The team also deals with Tribunal hearings, Fitness to Own and Prior Conduct declarations.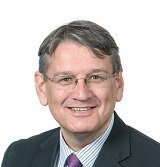 David Pope
Entity Authorisation and Client Protection Manager
David and his team are responsible for assessing applications for entity regulation and carrying out risk-based supervision of authorised entities.