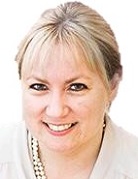 Professor Janine Griffiths-Baker, PhD
Interim Chief Executive
Janine is responsible for providing strategic leadership, direction, advice, and support to achieve the effective delivery of our objectives. She works to identify and secure opportunities for continuous growth, policy development and regulatory improvement. Janine also directs the planning and implementation of our policies and action plans, to ensure the highest standards of performance.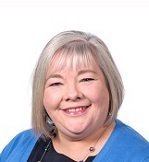 Vicky Purtill
Chief Operating Officer
Vicky is responsible for co-ordinating the work to develop CRL's strategy, overseeing the delivery of CRLs' strategic objectives, performance, risk, operations and finance, as well as leading on education standards.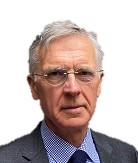 Simon Blandy
Director of Governance, Policy & Legal
Simon is responsible for leading, developing and delivering systems that support and enhance the organisation's corporate governance framework, ensuring that appropriate structures and processes are operated to enable the Board to discharge its regulatory duties and uphold all elements of good governance, including in relation to decision making, accountability and transparency.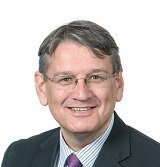 David Pope
Director of Operations
David is responsible for all operational aspects of authorisation, supervision and enforcement of individuals and firms regulated by CILEx Regulation. David has primary responsibility for all regulatory requirements for firms, including acting as the Money Laundering Reporting Officer for CILEx Regulation.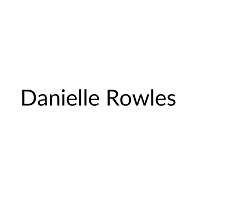 Manager of Practitioner Authorisation & Supervision
Danielle and her team are responsible for assessing applications for individual authorisation and supervision of individuals through Continuing Professional Development (CPD) requirements. Danielle also contributes to our work on education policy. Manager of Enforcement and Investigation
Shirley manages a team of investigators and caseworkers and is responsible for the operational management of professional misconduct disciplinary, fitness to practise and fitness to own investigations in relation to individual legal service providers and businesses.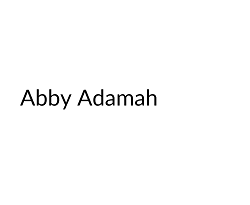 Manager of Disciplinary Standards and Process (Policy)
Abby is responsible for overseeing the Enforcement function's rules, policies, and procedures. She also manages some of the more complex conduct and disciplinary cases and represents CILEx Regulation at interim and final hearings. Manager of Policy and Stakeholder Engagement
Helen manages the policy function and the communications & engagement service for the organisation.